See our training schedule for the fall 2019 here>>
---
Our last training of the year will be Thursday, 19 December, from 18:00-19:15 for all members, including the youth group. There will be a party afterwards.
Training starts again Monday, 6 January, 2020.
---
Aikido is based on natural and logical movements; it is a martial art that can be practiced by men and women of all ages to equal effect.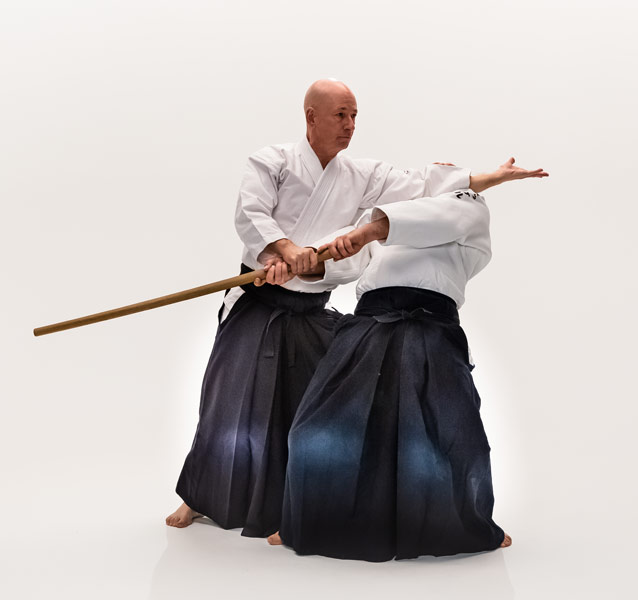 Photo courtesy of Lars Beyer 
The harmonious nature of the training environment and the defensive, non-competitive, non-aggressive attitude in practice makes for a very pleasurable atmosphere during training.
Aikido can enrich our lives on many levels.
Come and experience it yourself!
Ethan Monnot Weisgard – instructor & founder of Copenhagen Aiki Shuren Dojo
イースン・ワイスガード