Aikido is based on natural and logical movements; it is a martial art that can be practiced by men and women of all ages to equal effect.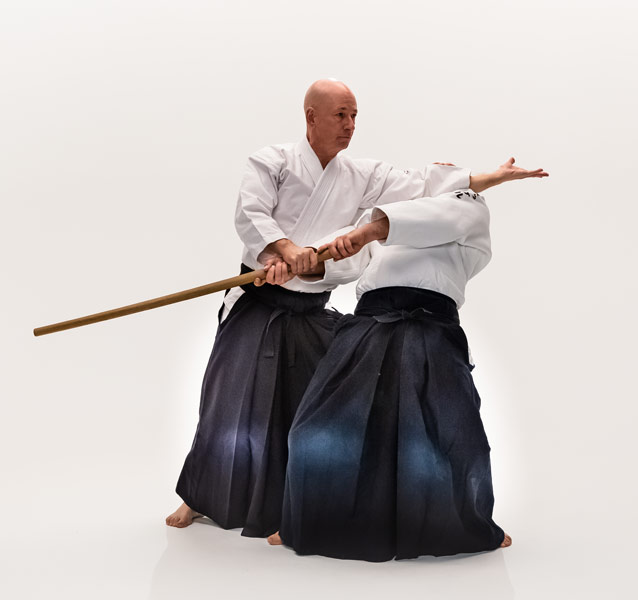 Photo courtesy of Lars Beyer 
The harmonious nature of the training environment and the defensive, non-competitive, non-aggressive attitude in practice makes for a very pleasurable atmosphere during training.
Aikido can enrich our lives on many levels.
Come and experience it yourself!
Ethan Monnot Weisgard – instructor & founder of Copenhagen Aiki Shuren Dojo
イースン・ワイスガード
---
Special New Edition of Bukiwaza – Basic and Advanced Aiki Ken and Aiki Jo is now available!
This new, enhanced edition of the original two-book set Bukiwaza is now made into a single, comprehensive volume with additional in-depth explanations and photos.
To see more visit: https://bukiwaza.com/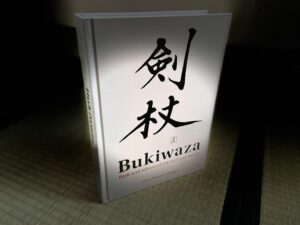 ---
Two new articles to read or download:
---
Aikido Seminars 2021
PAOLO CORALLINI/ETHAN WEISGARD private joint seminar is postponed until further notice.
See the list and details of the seminars>>
---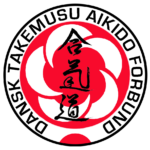 Member of Danish Takemusu Aikido Federation