Last training Thursday Dec. 13, 2018 from 18:00-19:15 for all members, including our youth group.
The dojo is closed from Dec. 14, 2018.
Training starts again Wednesday, 2 January, 2019.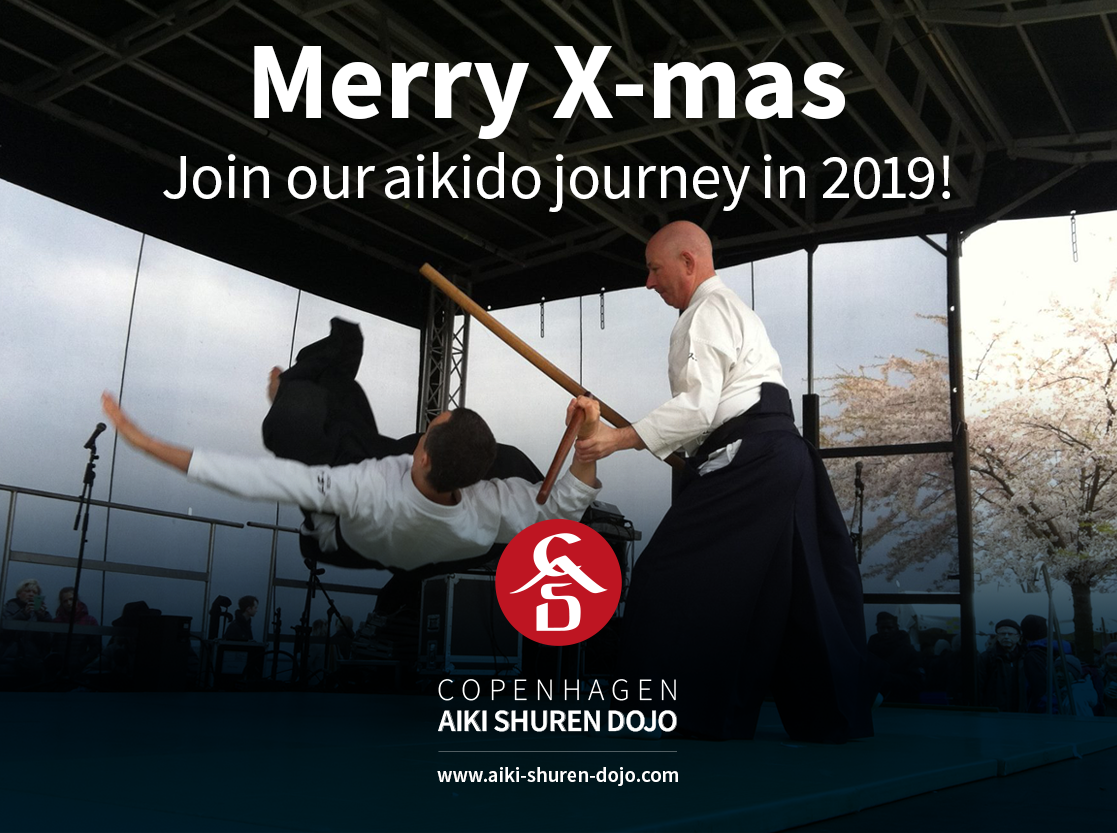 Copenhagen Aiki Shuren Dojo wishes all a Merry Christmas and a Happy New Year!
---
Aikido is based on natural and logical movements; it is a martial art that can be practiced by men and women of all ages to equal effect.
The harmonious nature of the training environment and the defensive, non-competitive, non-aggressive attitude in practice makes for a very pleasurable atmosphere during training.
Ethan Monnot Weisgard – instructor & founder of Copenhagen Aiki Shuren Dojo
Aikido can enrich our lives on many levels.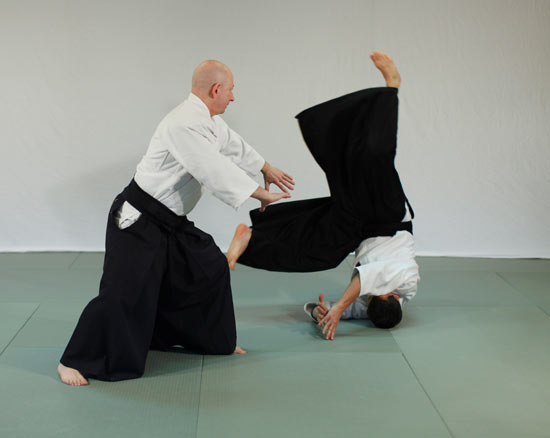 Photo by Kim Lundsgaard
Come and experience it yourself!
Ethan Weisgard
イースン・ワイスガード